| | |
| --- | --- |
| | Touch All In One Inquiry Machine |
| | |
| | |
| | |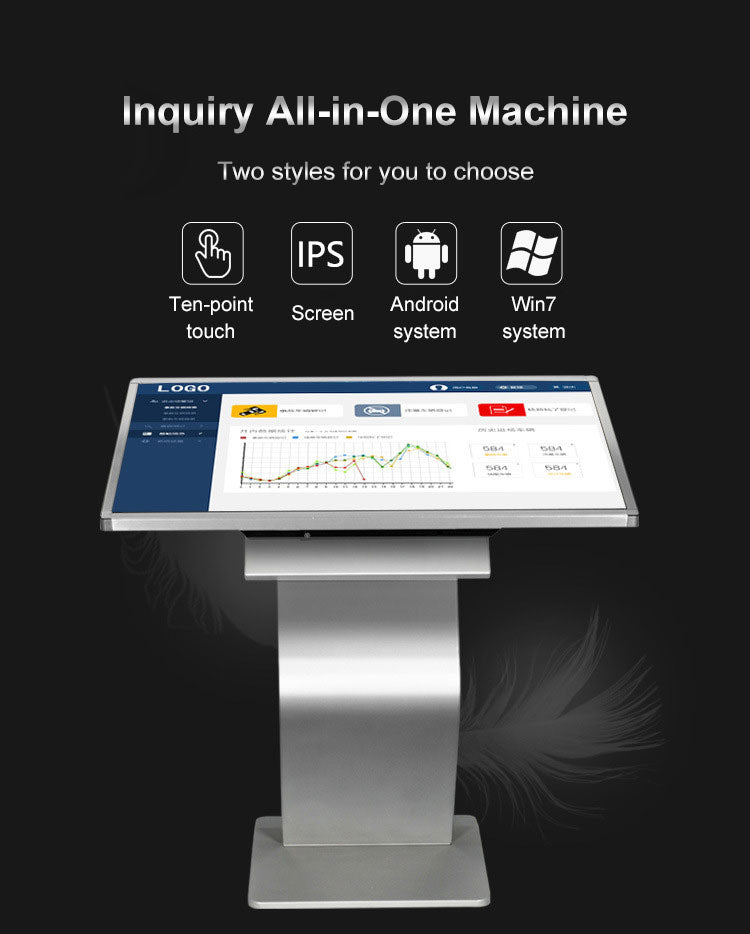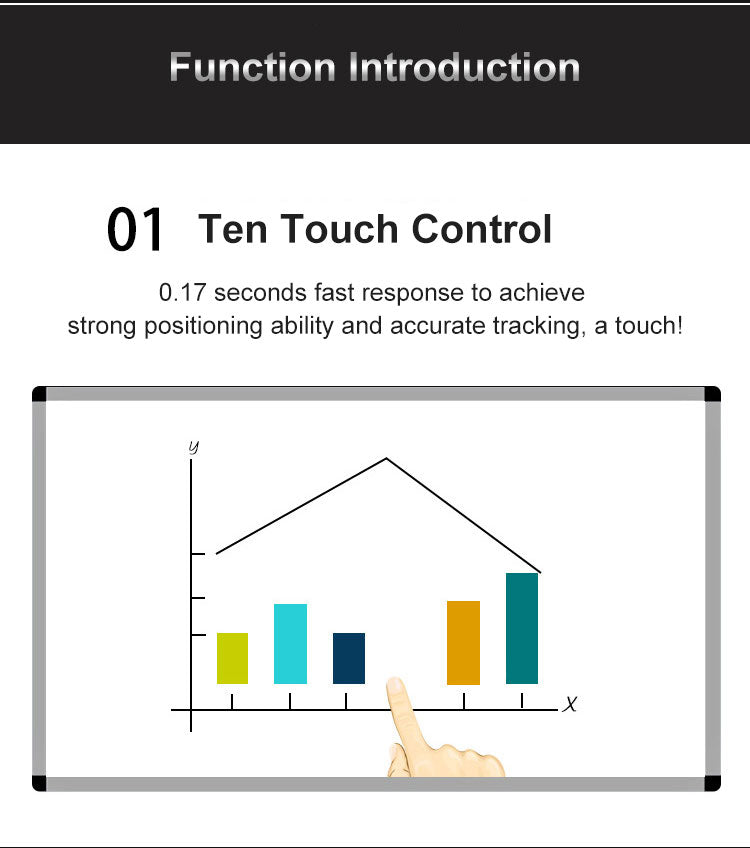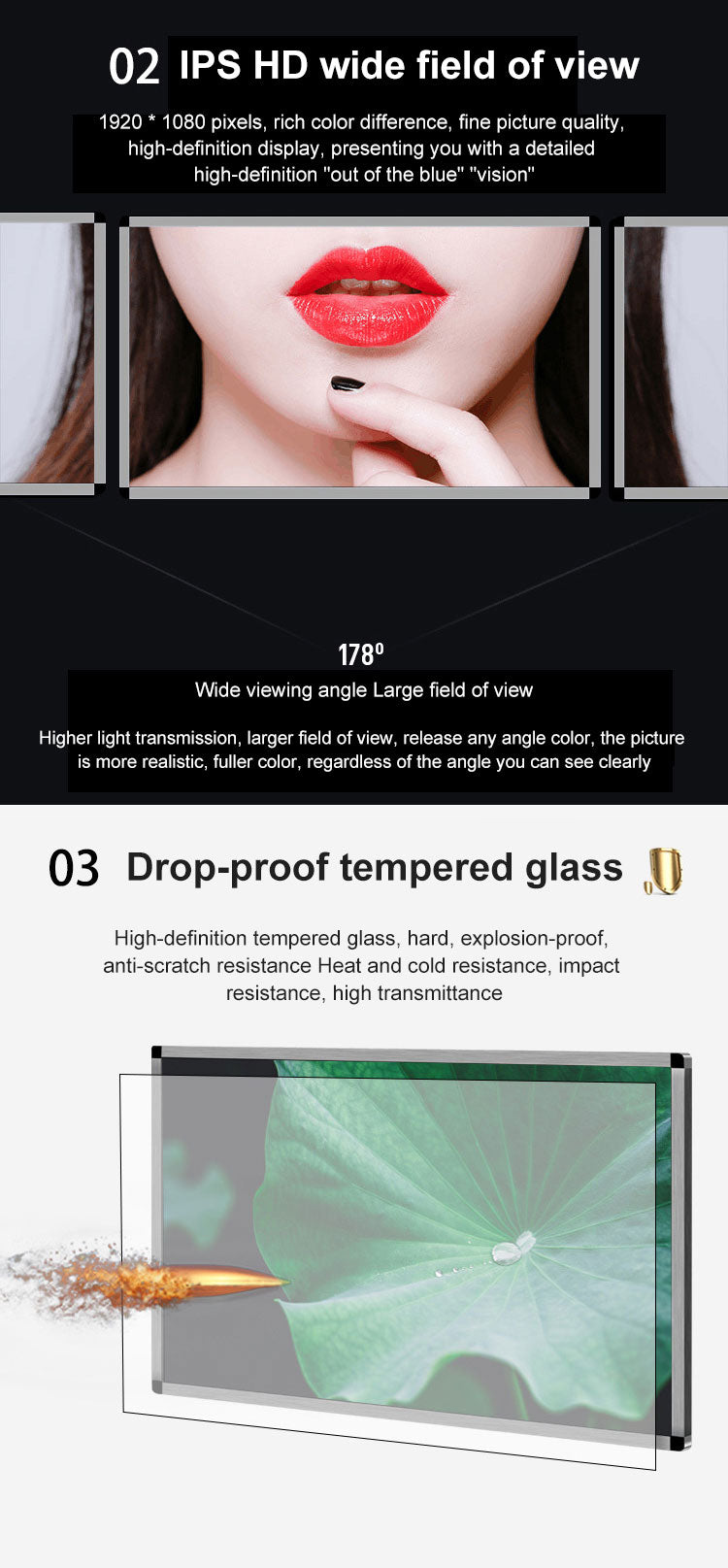 Why more and more people are choosing Inquiry All In One Machine?
1. Convenience
All-in-one machines consolidate various functionalities into a single device, making it more convenient for users to access information and perform different tasks without the need for multiple devices.

2. Space-Saving
Having a single machine that serves multiple purposes can save space, particularly in environments where there are constraints on available space.

3. Cost-Effectiveness
Investing in one all-in-one machine instead of purchasing multiple individual devices can be more cost-effective for businesses or organizations.

4. Streamlined Operations
All-in-one machines can streamline operations and reduce the need for manual processes, leading to increased efficiency and productivity.

5. Ease of Use
These machines are often designed to be user-friendly, making them accessible to a broader audience, including individuals who may not be tech-savvy.

6. Versatility
Depending on the specific features and functionalities of the all-in-one machine, it can cater to various needs, such as information inquiries, ticketing, self-service transactions, and more.

7. Integration with Other Systems
All-in-one machines can be integrated into existing systems, providing seamless communication and data exchange.

8. Digital Transformation
As businesses and organizations move towards digital transformation, all-in-one machines can play a significant role in providing modern and efficient services.