There are mainly several types of touch screens, they are: resistive (double layer), surface capacitive and inductive capacitive type, surface acoustic wave type, infrared type, as well as bending wave type, active digitizer type and optical imaging type. they can be divided
There are two types, one type requires ITO, such as the first three types of touch screens, and the other type does not require ITO in the structure, such as the latter types of screens.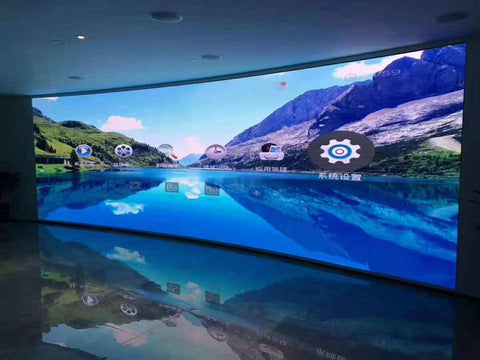 Currently on the market, resistive touch screens and capacitive touch screens using ITO materials are the most widely used.